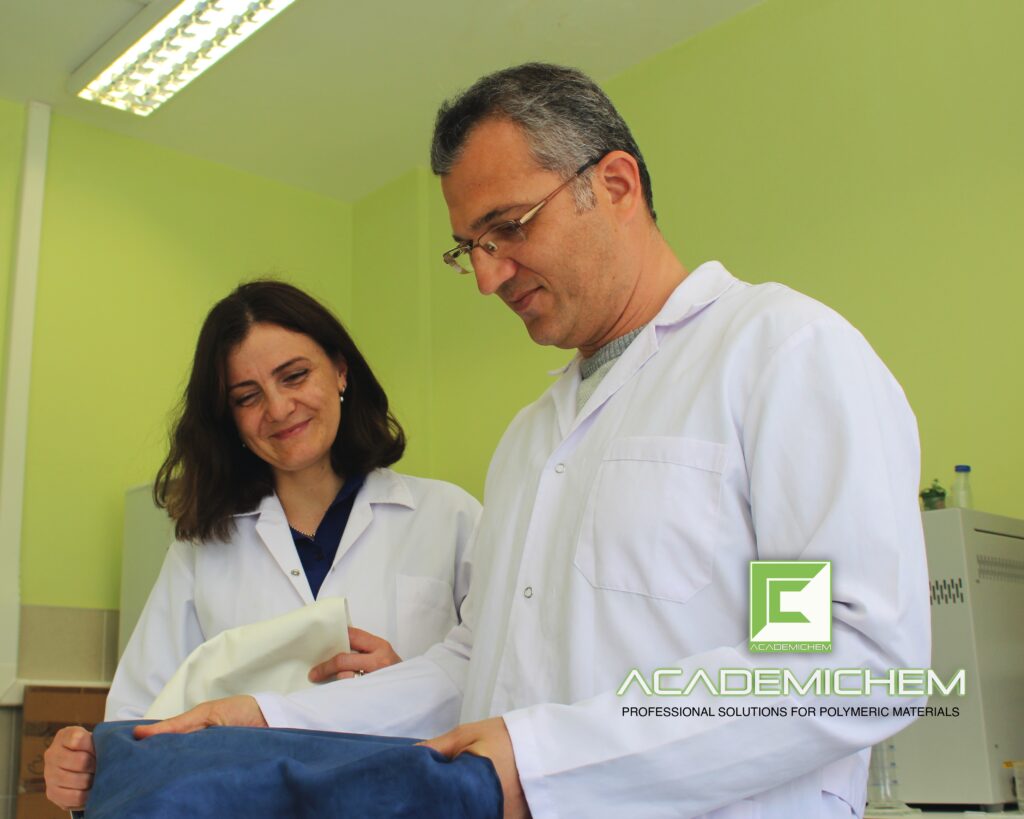 How can we help?
Become faster, more flexible and customer oriented.
Align cost with strategy and focus on growth.
Great customer experience to increase loyalty and to decrease costs.
Benchmarking
Identify and evaluate the opportunities.
Analysis of data and elaborate an action plan.
Implementation and monitor the performance improvement.
Sameness of substances: Scientific R&D support on similarity of substances and formulations.
REACH registrations and inquires- support for technical dossiers.